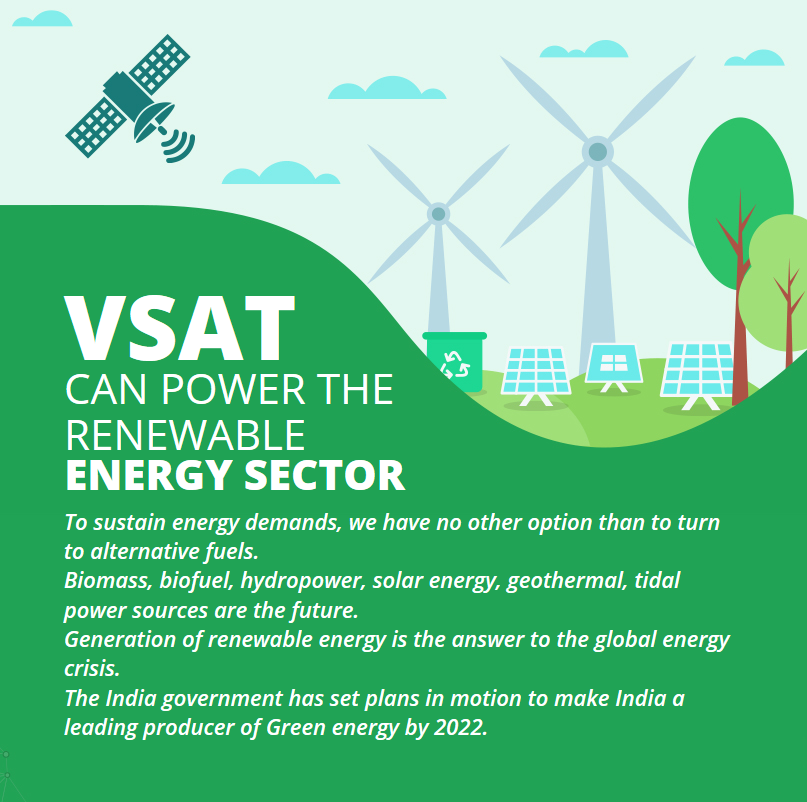 HOW CAN TECHNOLOGY
HELP THIS CAUSE?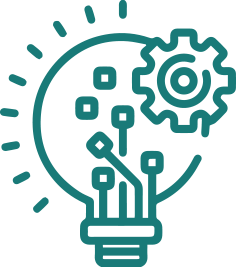 It is imperative for the renewable energy sector to stay at par with the digital era. However, the foundation for a digital transformation is robust internet connectivity.
Unfortunately, unreliable connectivity in remote sites is the biggest challenge for the sector.
This makes a strong case for robust VSAT connectivity as it is powered by a satellite and can reach every corner of the world.